Stories, challenges, and tips for making home-based education successful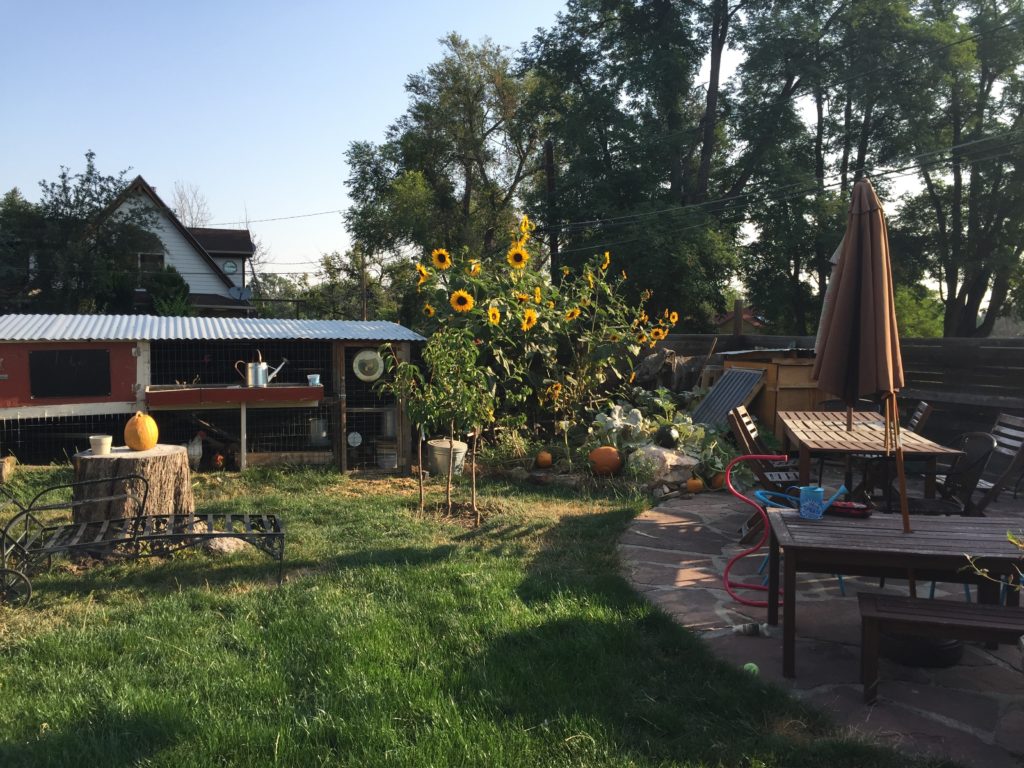 We believe there is no better place to learn than in God's creation. Nature has lessons to teach in all subject areas. Where better to learn biology, physics, mathematics and meteorology than outdoors where the sciences come to life? Where better to gain inspiration for art, music, language, and creative writing than amongst the sounds, movements and expressions in nature?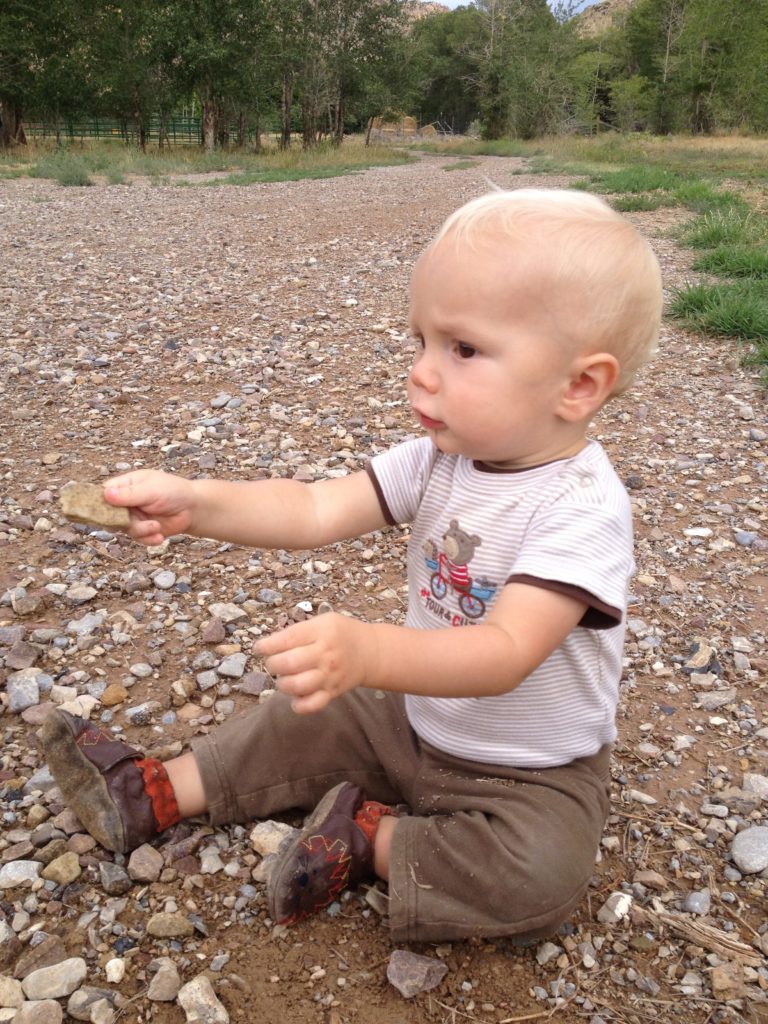 We believe learning and education should be available to people of all ages. Even in play, our youngest children should be learning the building blocks of language. At all ages, kids should be allowed to explore their unique interests. And, even in adulthood there should be no end to the pursuit of new knowledge or experience.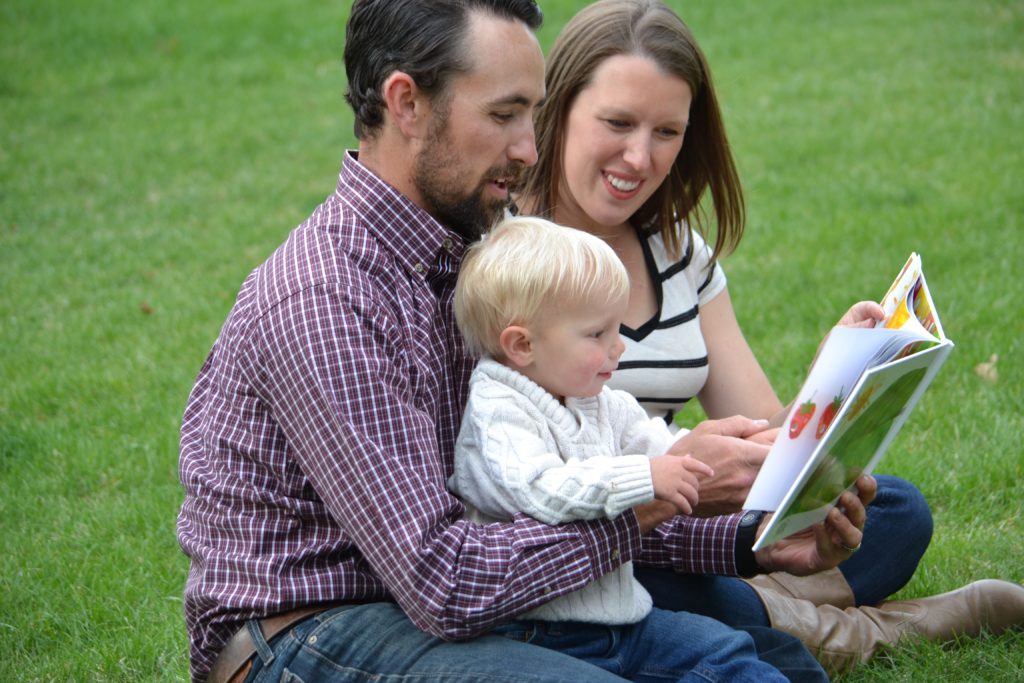 In the spirit of classical education, we believe learning starts with literacy and follows a natural progression from understanding meaning (grammar) to deciphering opinions (logic) to expressing one's own opinions (rhetoric). Reading, writing and critical thinking are at the heart of education. We wake each morning to pursue knowledge and wisdom together as a family, and in the process grow in our relationships with one another.