Farming is hard work, this is where we share how we do it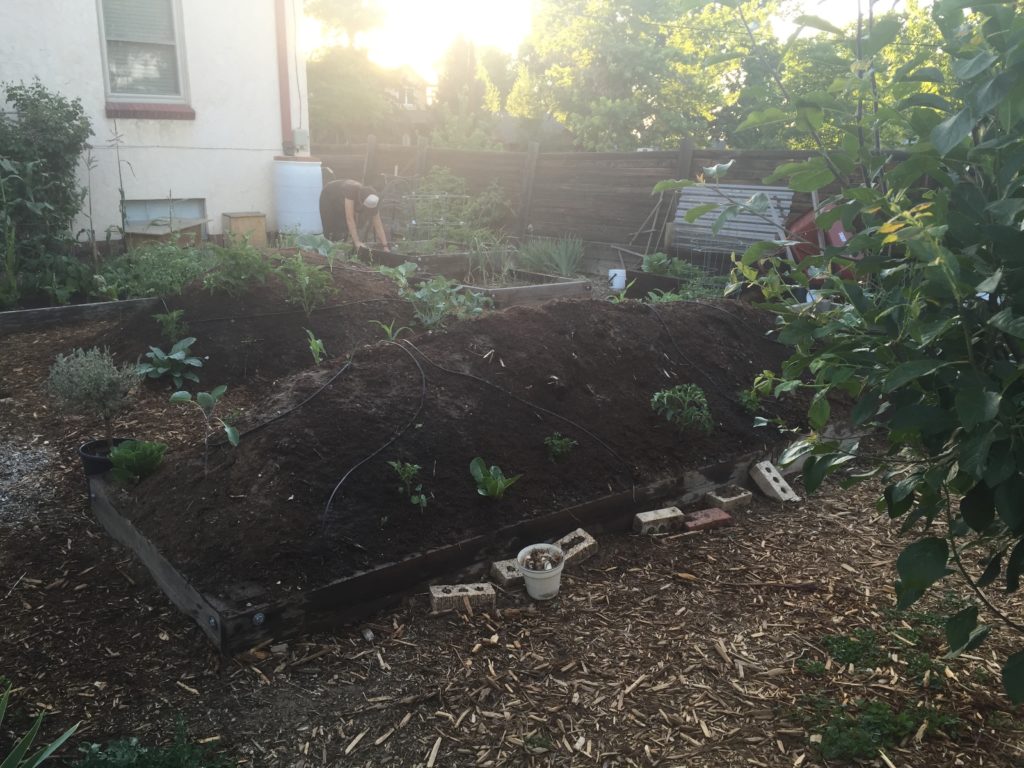 We are inspired by the family farms who have been successful through small scale, sustainable agriculture. The Salatin family's Polyface Farms, Curtis Stone's Green City Acres, JM Fortier's Les Jardins de la Grelinette, the Elliott Homestead, the Prairie Homestead, Spoon Full Farms, and Justin Rhodes' Abundant Permaculture all point us to a future we aspire to. But, we know it took immense time and energy to get to the point they are at now, so we're starting simple with an appreciation for the reality that Rome was not built in a day.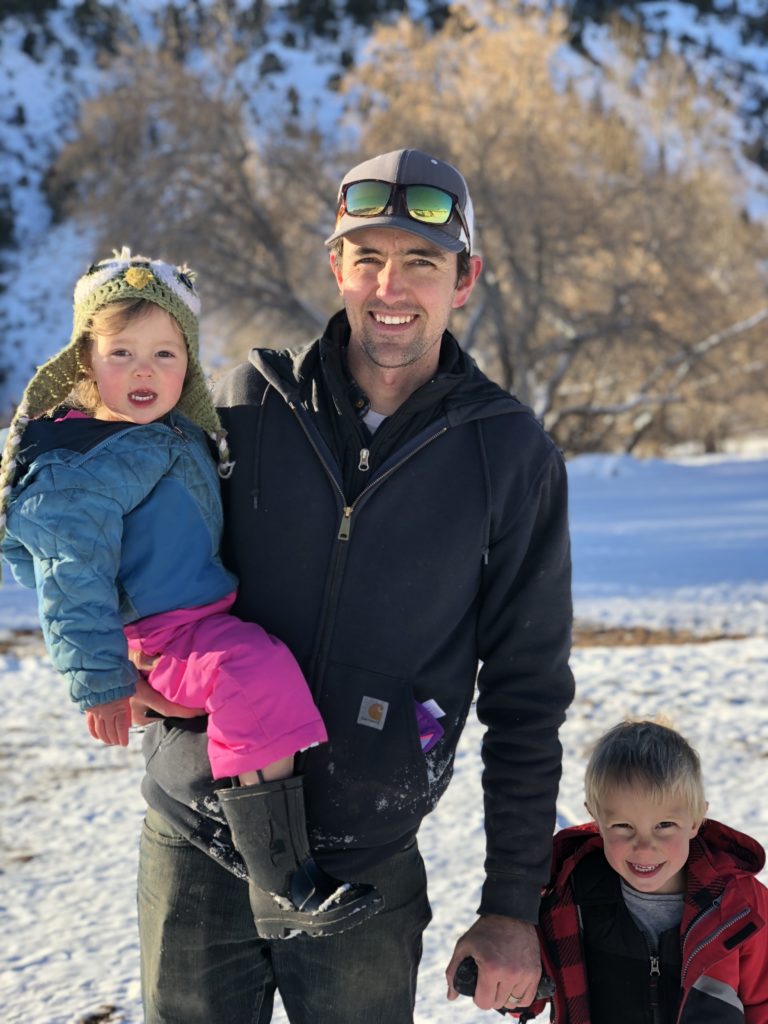 At the center of our our desire to farm is the fact that it allows us to work together as a family. No longer is the work-life relationship grounded upon the principle of balance. Farming is hard work, there's no doubt, but hard work as a family is the foundation for relationships.
Regenerative agriculture begins with a recognition that we are not working against natural systems to control the land, but instead we are working in alignment with nature such that the land may bear fruit. Regenerative thinking requires curiosity, thoughtfulness, a willingness to challenge norms, and vision for the future. Just as a composer organizes unique sounds to create a symphony, so a farmer organizes unique systems to create a regenerative landscape.